ABOUT THE FRIENDS OF RECTORY PARK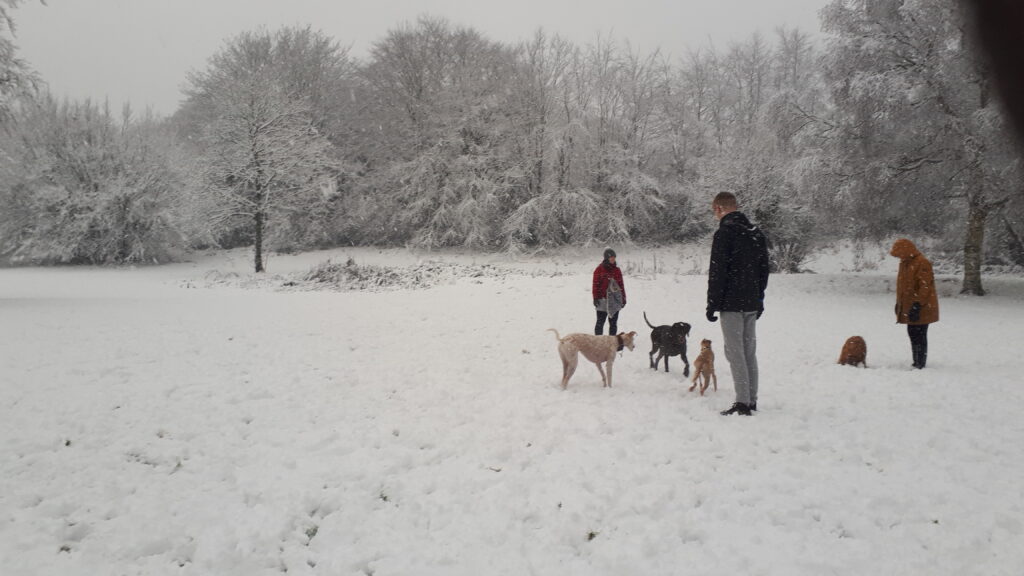 We are a voluntary group who work closely with Kirklees to realise our aims of restoring and regenerating the park to make it useable for the local community . Our patron is Lord Savile who is a regular visitor to the Park
We were formed in May 2010 at a meeting at the Savile Arms in Thornhill in response to local concern about the decline of the Park and its facilities.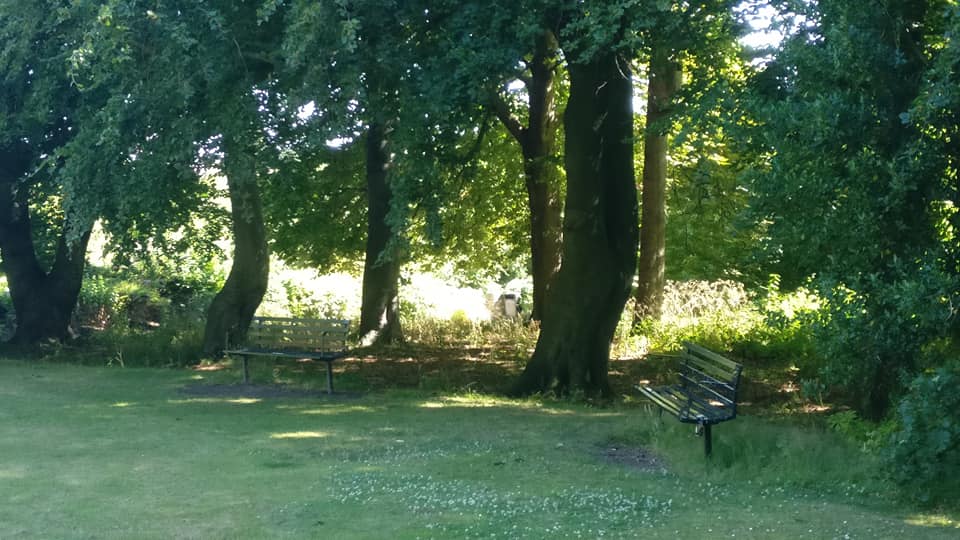 The Committee is made up a Chair, Vice Chair, treasurer, secretary and further ordinary committee members.
As at 2022 our Chair is Rhoda Andruchow andruchowr@outlook.com, vice chair is, Treasurer is Jean Sengelow, and our secretary is Jayne Wood – thorndale3ajr@tiscali.co.uk
We welcome new committee members, please contact Jayne as secretary if you wish to join us. Committee meetings are held roughly every six weeks, Jayne has details.  Our AGM is held every September – all are welcome, please see our FB page for the exact date. .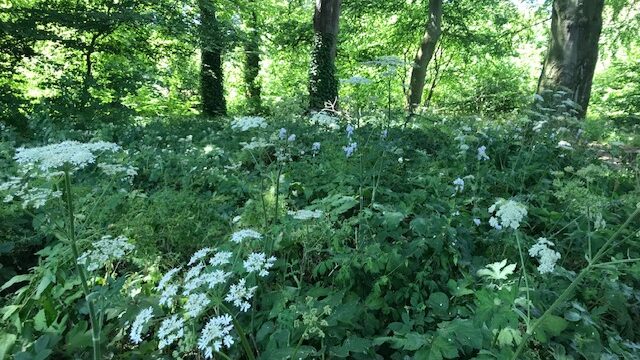 Our Constitution – to follow