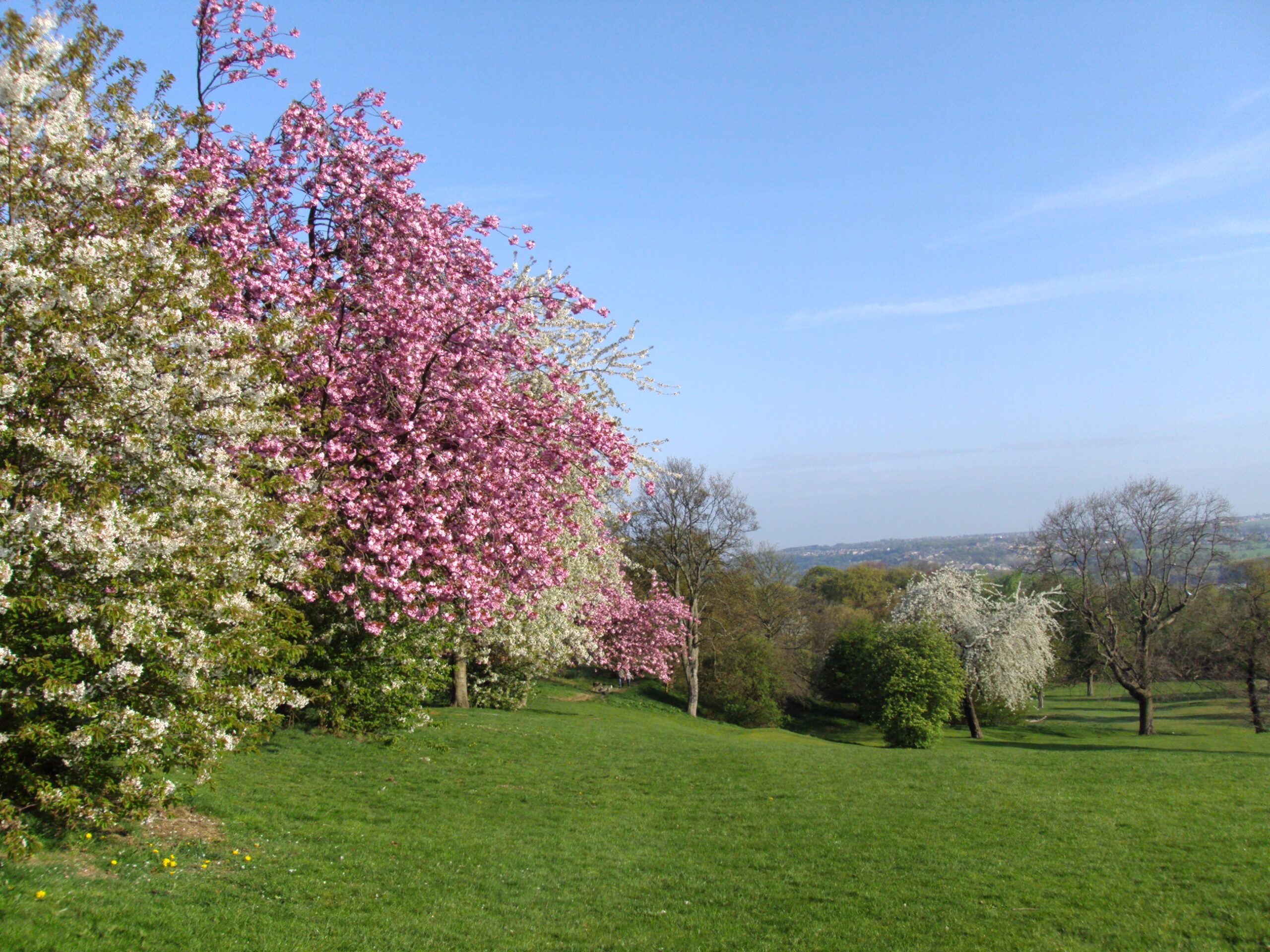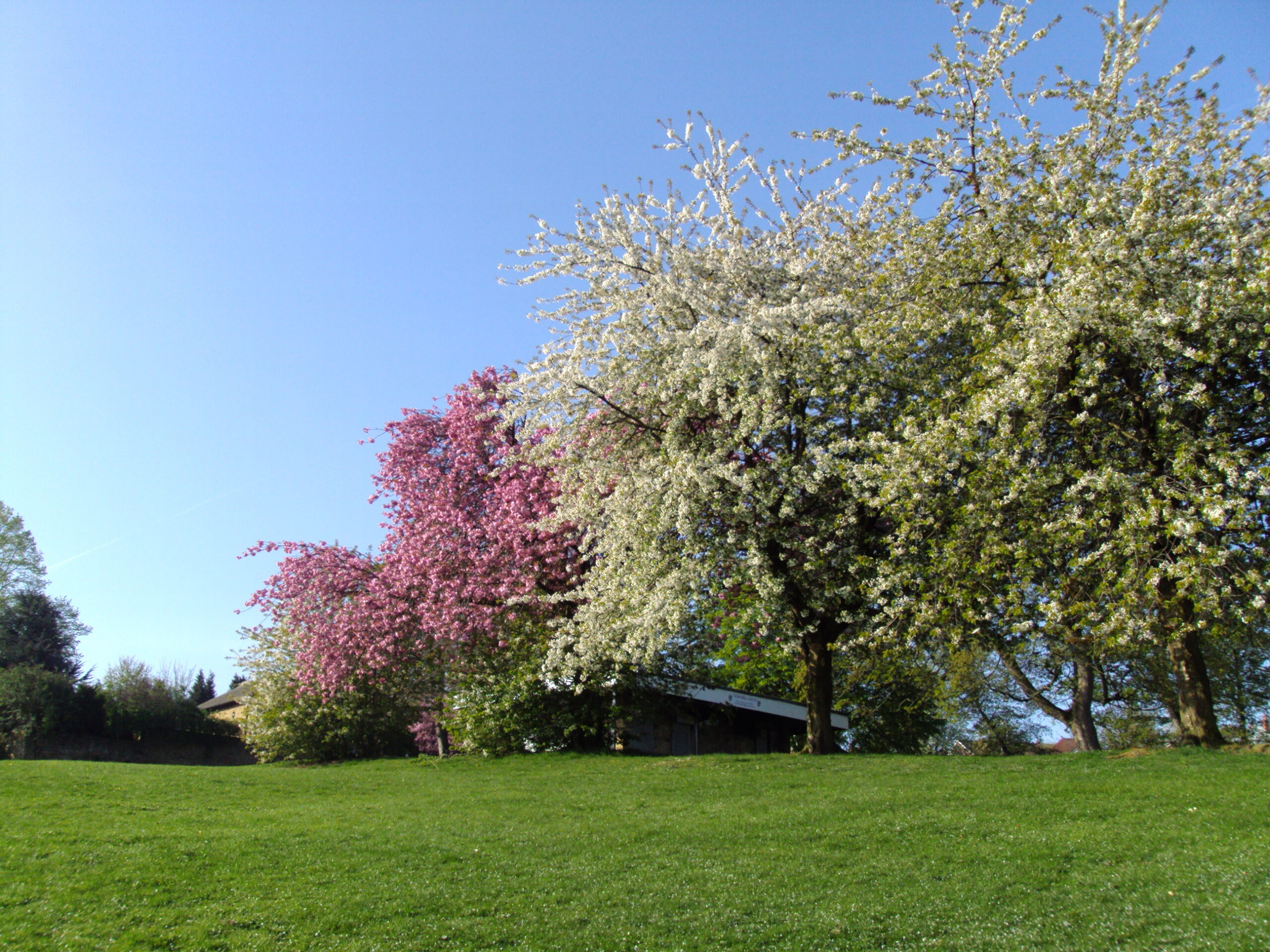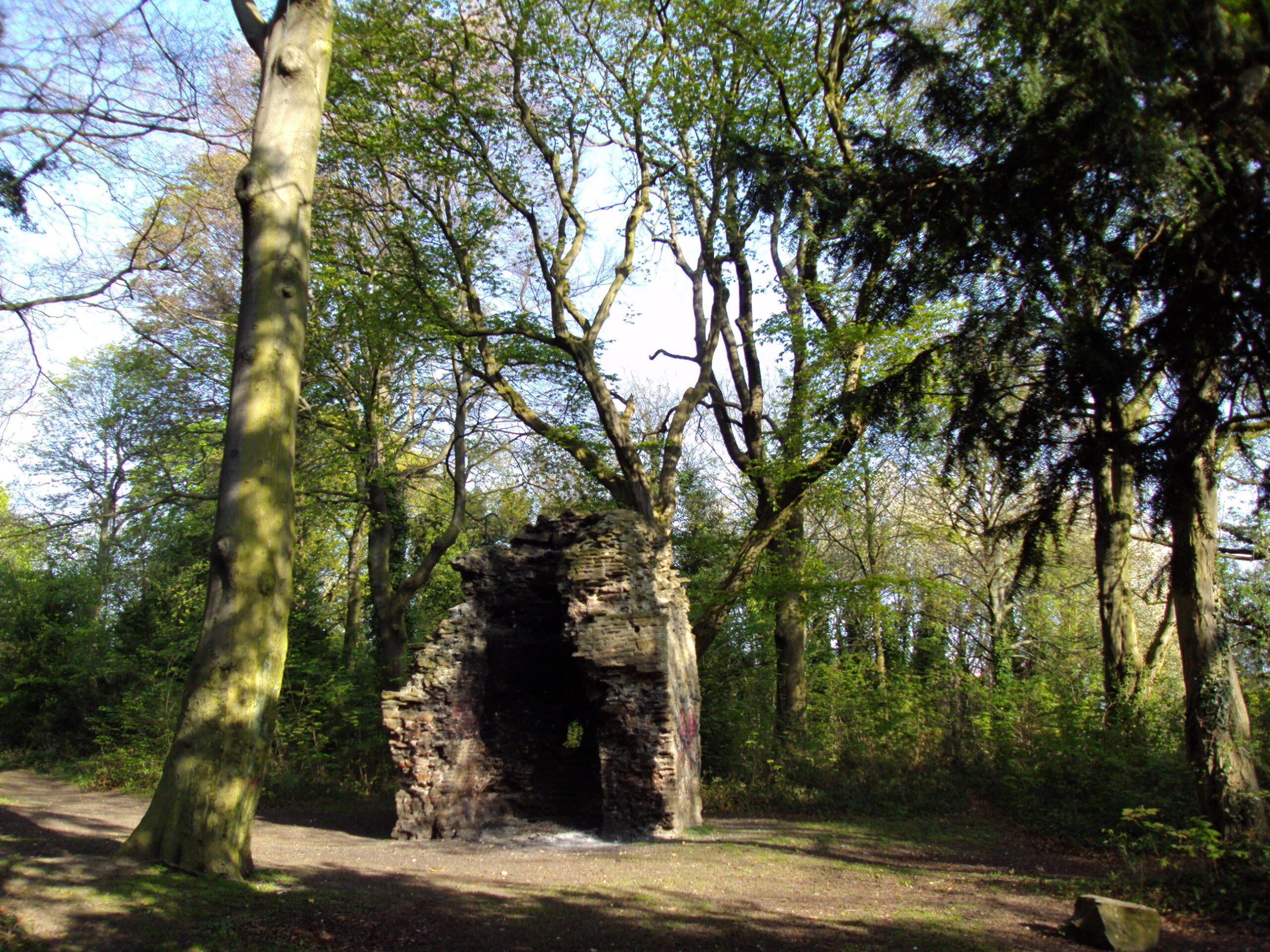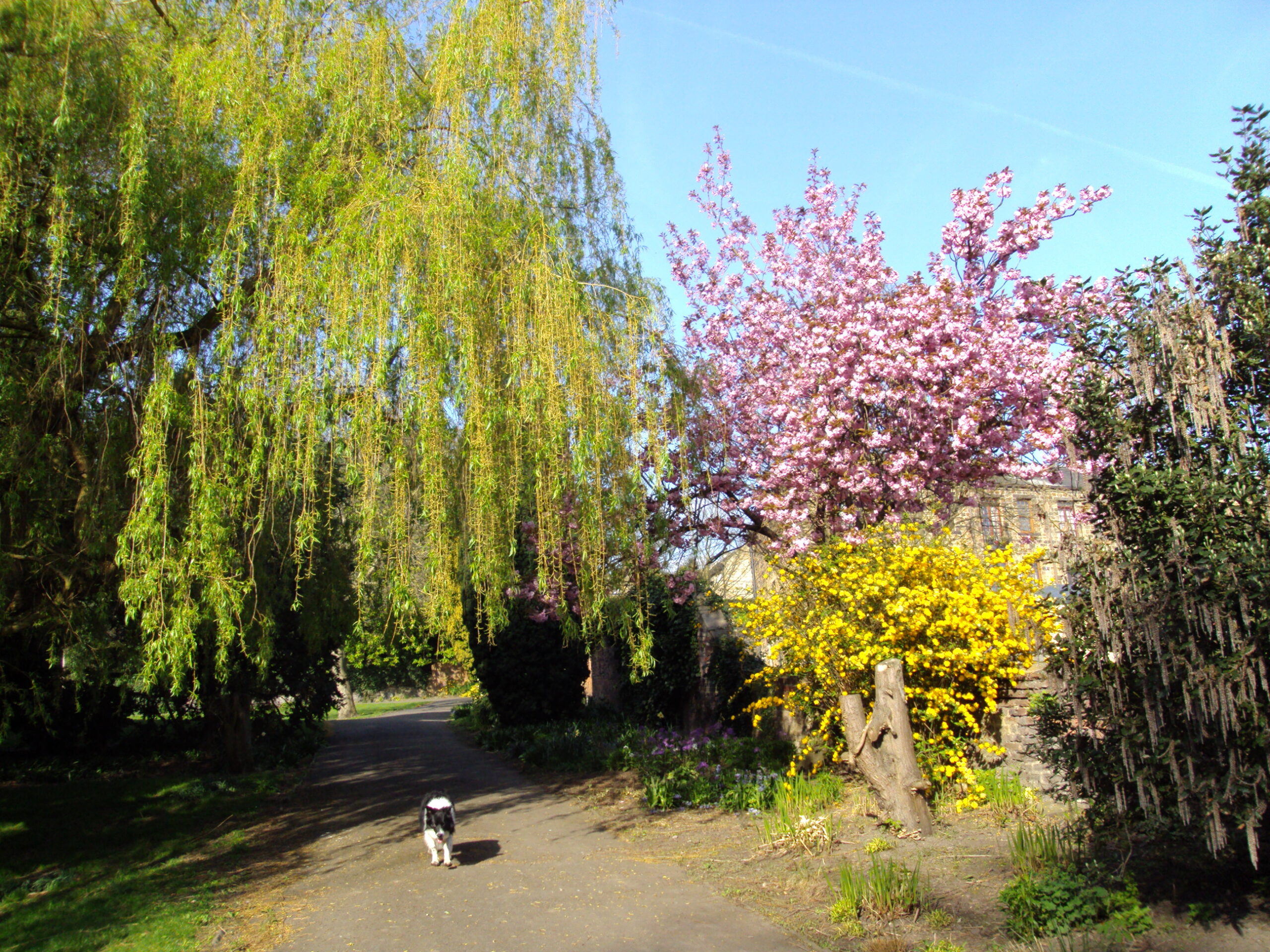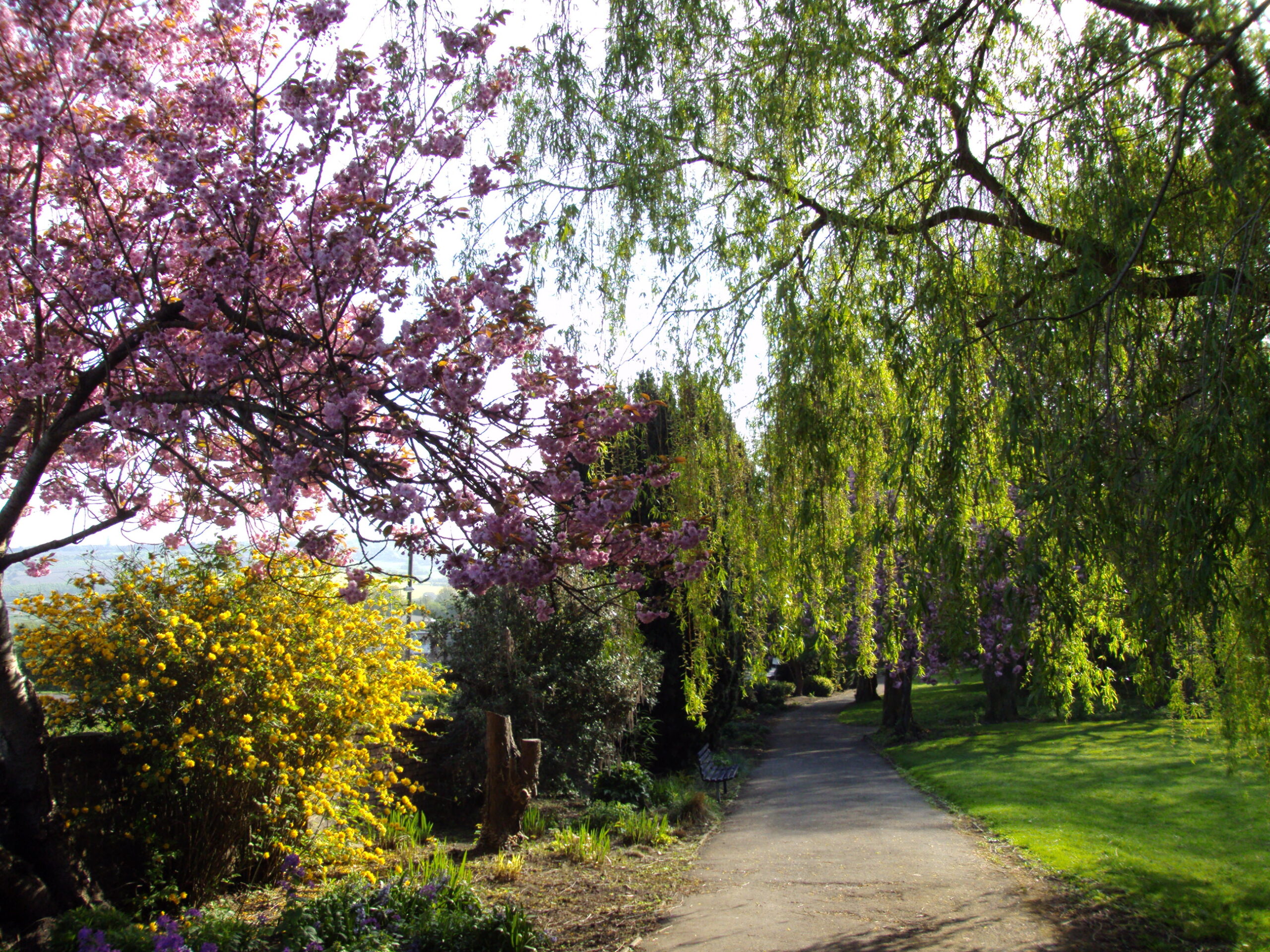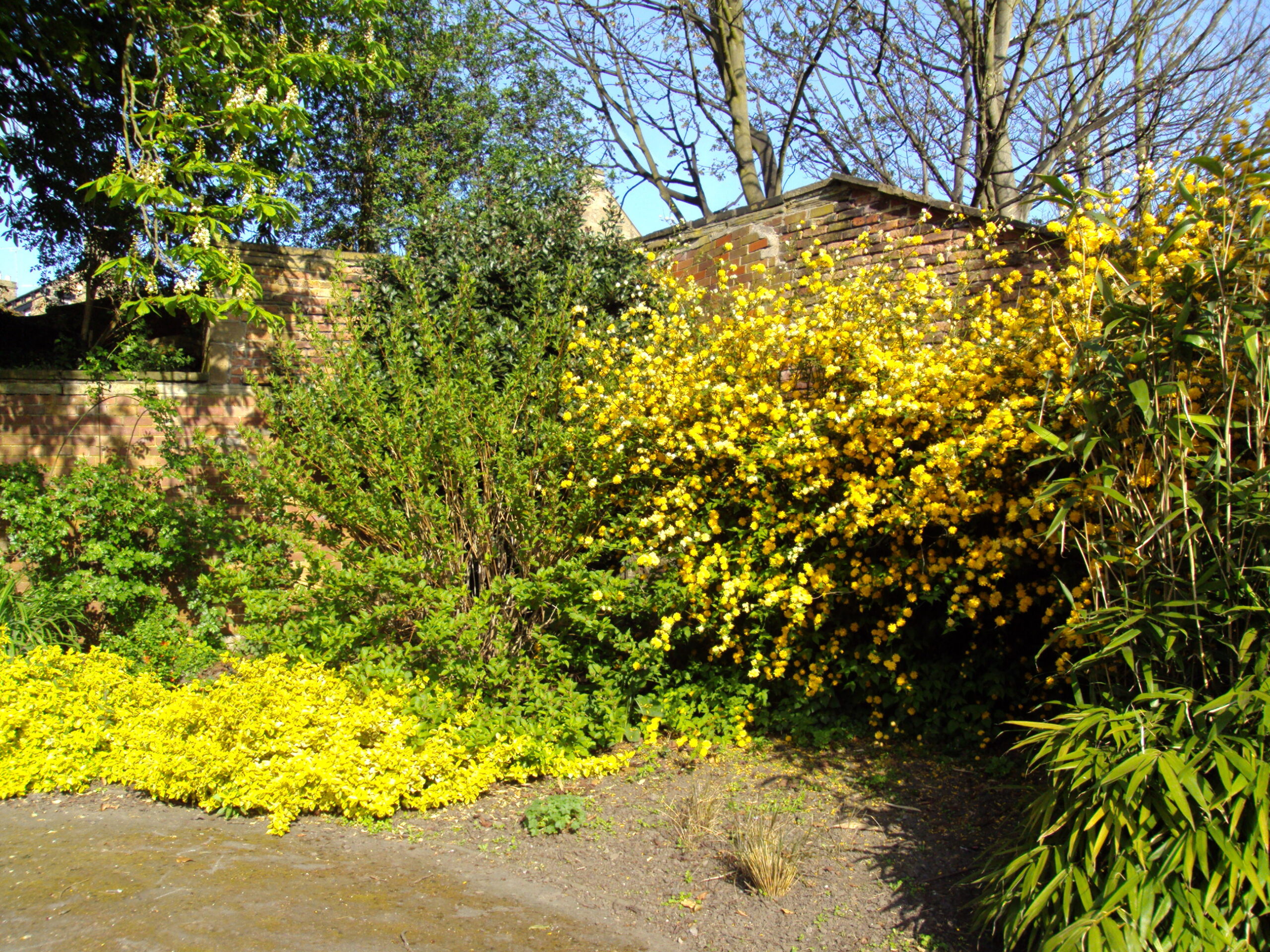 Our next event is a Tree and Bat Walk on Friday 9th June at 9pm
Meet in the main car park of Rectory Park. Wear sturdy shoes & bring a torch for the return walk. Children must be accompanied by an adult.
Rectory Park is located at the side of the B6117 where the following four roads meet: Hostingley Lane, Church Road, Frank Lane, Valley Road. Our postcode is WF12 0JZ

VISIT OUR FACEBOOK PAGE
https://www.facebook.com/Friends-Of-Rectory-Park-Thornhill-144976896146919
The Friends of Rectory Park were formed by local residents in 2010, we are a voluntary group wholly funded by donations and our own fundraising events. The Friends recognise the value of working in partnership with the local Council (who own the Park) and other groups and individuals who use the Park to support its development and maintenance.
The aims and objectives of the Friends shall be:
(i) To provide a forum to which the public views about Rectory Park can be aired and discussed.
(ii) To lobby and work for improvements to facilities in Rectory Park and for the provision of amenities and activities which should be available to visitors.
(iii) To promote initiatives which will safeguard community safety in and around Rectory Park.
(iv) To harness the educational value of the park and encourage the different local communities, organisations and businesses to take an active part in shaping its future.
(v) To provide an opportunity to improve the quality of life of local people and promote a positive image for Rectory Park in the area and to increase the number of people who use it.
(vi) To conserve and improve the natural history and heritage value of the park together with the protection and extension of wildlife and botanical habitats.
To support our objectives we try to:
make the Park accessible and promote its use by the community
retain the natural character of the park and keep it in good order
manage the changes in the landscape whilst encouraging biodiversity
protect wildlife and the associated habitats
make the Park a local green space to use and be proud of
We are always on the hunt for new members and volunteers to help out at our Working days and Gala, If this is you please contact us at one of our events or through this website.
Working days – we have regular working days, on the first Wednesday of the month (meet time 9.30) and the third Saturday of every month (meet at 10.00) join us in the car park for a range of work activities